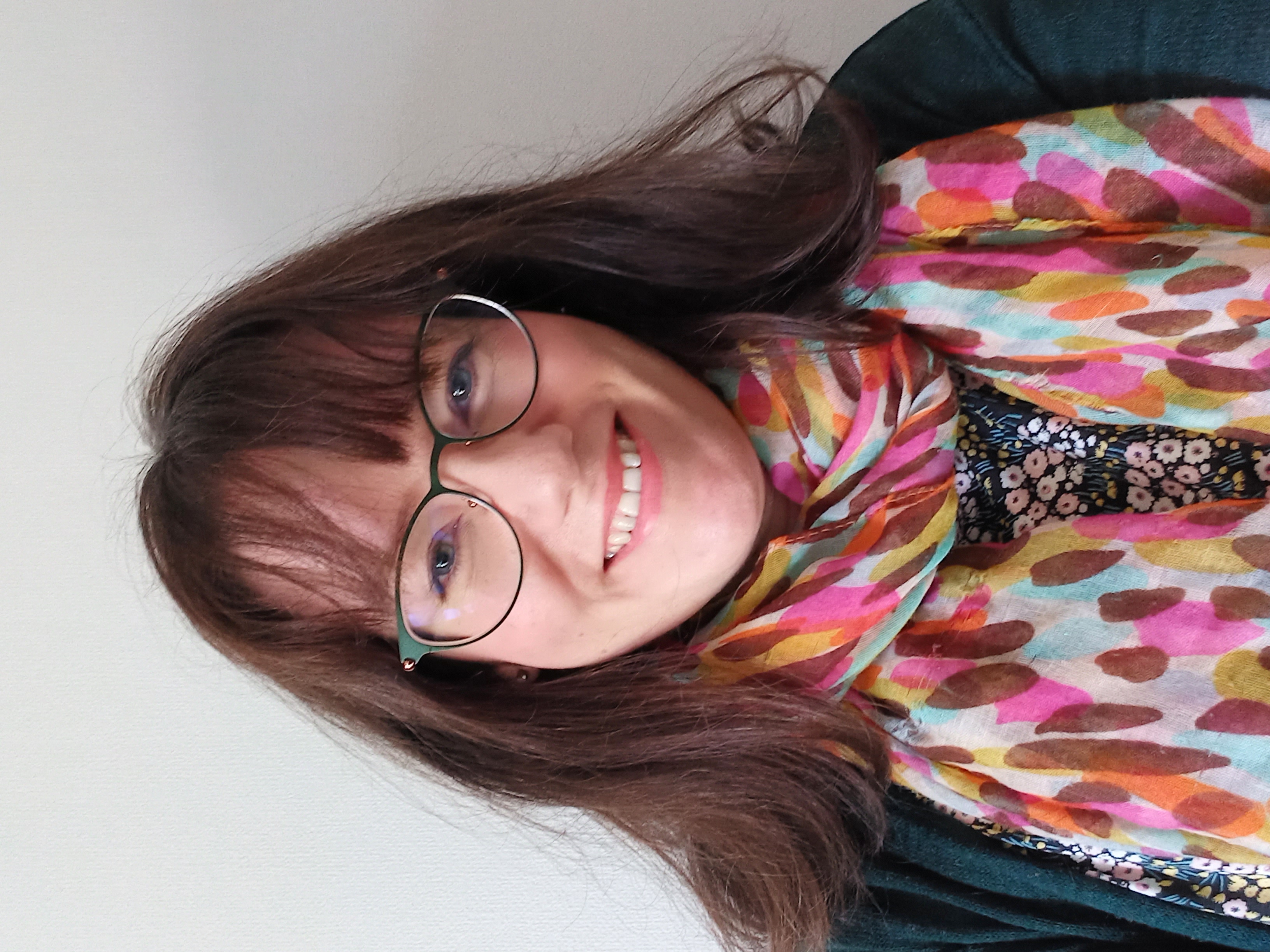 Kay Julie Hutchings is a British artist and illustrator living in southern Sweden. 
​Inspired by her native and adopted countries and cultures, Kay creates striking images that celebrate English country gardens, Scandinavian folk art and design, and the beauty of the natural world.
​She works predominantly with watercolours, gouache and acrylic paints, creating artwork that combines the representational with the imaginary.
​Kay first developed her distinctive style while studying for a BA (Hons) degree in Fine Art at the University for the Creative Arts (UK). She has also studied art and design at Ravensbourne University London.